Procedure packs
Download PDF version of article
UNISURGE INTERNATIONAL's comprehensive range incorporates procedure packs, drapes and gowns, as well as an extensive range of sterile supplementaries.
During 2014, it is launching its new Signature Range of singleuse, theatre quality surgical instruments, as well as a new range of laparoscopic instruments. Unisurge is also the exclusive distributors for the Arjo Wrap sterilisation portfolio and the Deroyal range of products. A dedicated clinical specialist team has been appointed to work with customers to ensure they recieve support and assistance, across the company's extensive product range.
Other News
Featured Supplier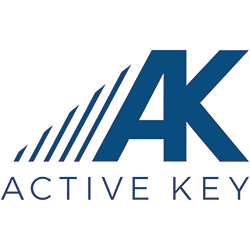 Active Key is a leading manufacturer for hygiene and industrial keyboards and mice for professional data input. Utmost comfort in writing, precise key actuation and perfect haptics are our main focus. To fulfil all requirements, we offer models in different sizes and versions.