News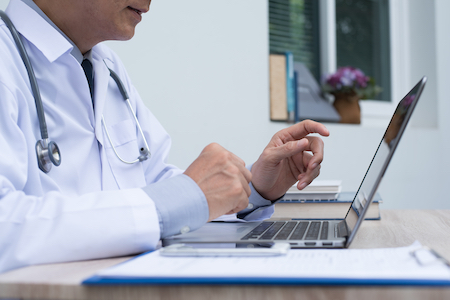 More than 90% of doctors said they hadn't recently conducted any outpatient consultations by video but 70% thought that at least some could be carried out in this way, according to a survey conducted by the Royal College of Physicians (RCP).
Event Preview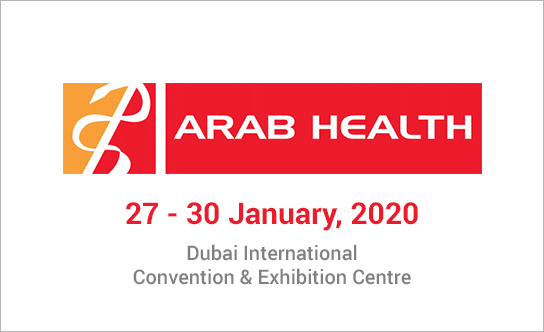 For 45 years Arab Health has brought you the latest innovations in healthcare. From state-of-the-art imaging equipment to the most cost-effective disposables; developments in surgery to advances in prosthetics, Arab Health continues to be at the heart of healthcare in the Middle East. As the largest collection of healthcare product manufacturers and service providers under one roof, Arab Health...
See selected highlights
Features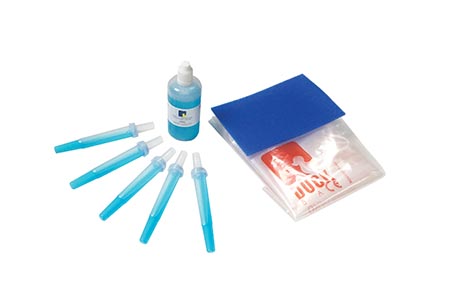 The cleaning of complex reusable surgical instruments requires different considerations and processes, compared to conventional reusable instruments.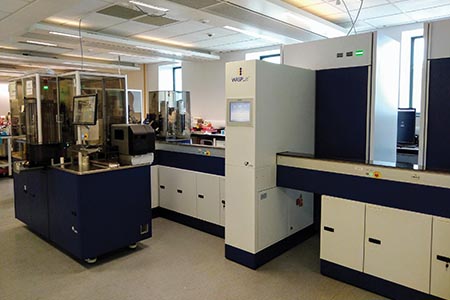 A campaign to raise awareness of sepsis in Scotland, combined with the introduction of the latest technology in microbiology, has had a positive impact on the speed of clinical intervention and potential outcomes, as Janet Young, Lancashire Teaching Hospitals NHS Foundation Trust, explains.