News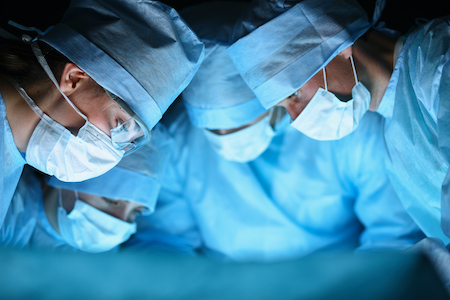 Surgical site infections (SSIs) continue to cost lives, as well as adding to the financial costs for the NHS. So, what are the key areas in theatre practice that require improvement?
Features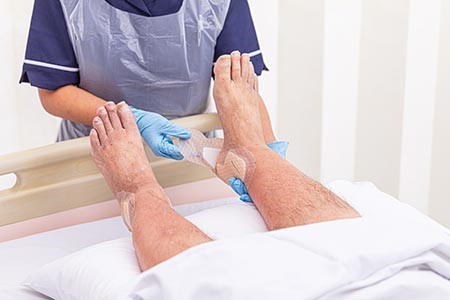 Pressure ulcers present a huge burden for the NHS and it has led to growing concerns about the incidence, how their management could be affected and what this will mean for patient outcomes. So, how can the health service address this?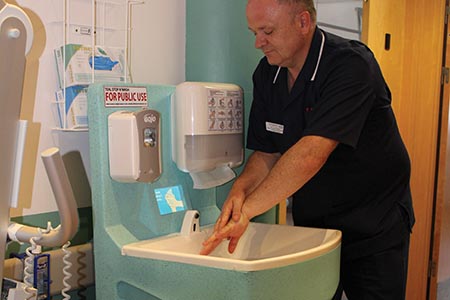 Isolation facilities tackling the new coronavirus are now turning to portable handwashing facilities. The tactical use of portable sinks can help increase infection prevention efforts.