News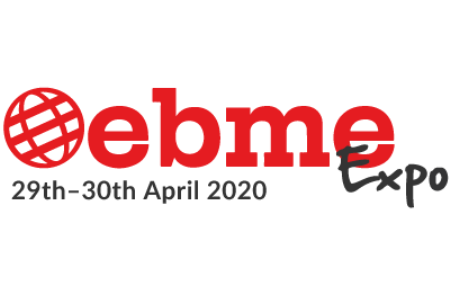 In the light of recent events surrounding the Coronavirus outbreak (COVID-19), we have decided to postpone the EBME Expo until Autumn 2020. The health and safety of our exhibitors, visitors and workforce is our number one priority, therefore driving our decision to postpone the event from April 29 – 30th until September 3rd - 4th 2020.
Features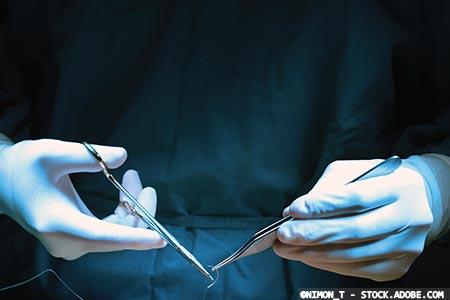 Surgical site infection surveillance saves lives, but theatre staff need to take a more proactive role, says Pauline Harrington, National surgical site infection surveillance manager at Public Health England. Louise Frampton reports.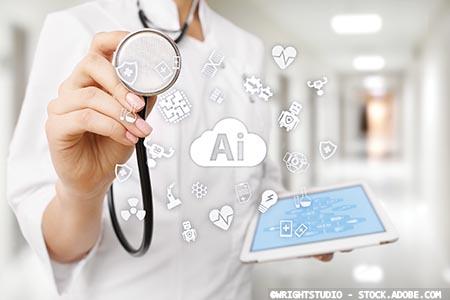 The NHS is currently in a 'technological meltdown' as a result of decades of under-investment in technology, according Dr. John Sandham, chairman of the EBME Expo. EBME and IT departments are also on a 'collision course' and there is a need to address the knowledge gap between the two disciplines, if the NHS is to succeed in its vision for a digital future. Louise Frampton reports.