News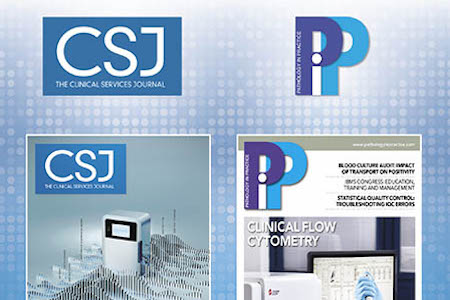 Step Communications has launched a free App to download digital copies of the Clinical Services Journal and Pathology in Practice.
Features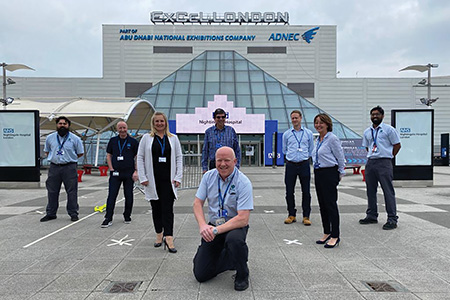 Despite the challenges of international shortages of life-saving equipment, huge volumes of medical devices have been commissioned to provide monitoring and support for patients with COVID-19.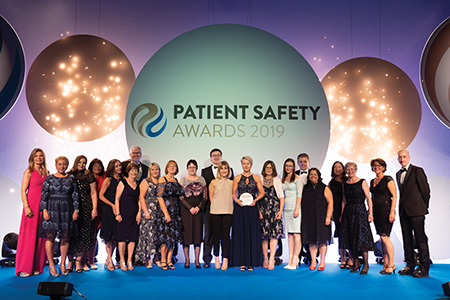 In healthcare, we often seek to understand what 'good looks like' – but what does 'outstanding' look like? Louise Frampton speaks to the Northumbria Healthcare NHS Foundation Trust about quality improvement initiatives.