News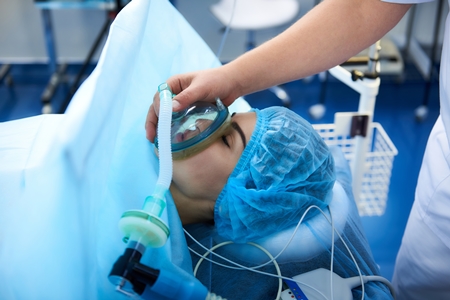 The Association of Anaesthetists has announced that new guidelines have been published which will help anaesthetists perform safer airway management for patients undergoing general anaesthesia.
Features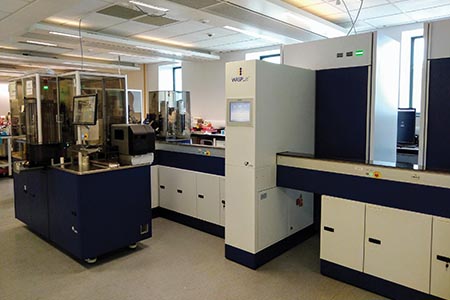 A campaign to raise awareness of sepsis in Scotland, combined with the introduction of the latest technology in microbiology, has had a positive impact on the speed of clinical intervention and potential outcomes, as Janet Young, Lancashire Teaching Hospitals NHS Foundation Trust, explains.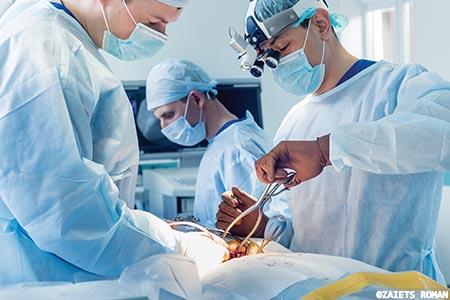 The Royal Wolverhampton NHS Trust and Stago UK have collaborated in a joint interventional study to reduce blood transfusion costs while ensuring patient safety for those undergoing cardiac surgery.