News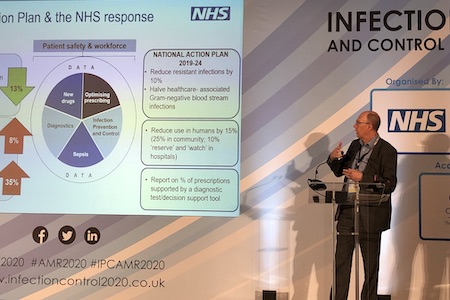 To tackle antimicrobial resistance (AMR), there must be an increased focus on infection prevention, healthcare leaders warned at NHS England's IPC AMR conference. However, it will require a more 'integrated approach' between hospitals and the community...
Features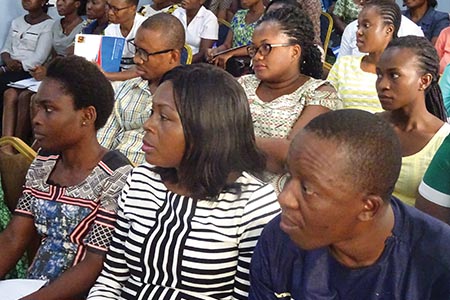 This year is the 'Year of the Nurse and Midwife'. But how can we move towards universal health coverage and tackle shortages of nursing staff across the globe? Kate Woodhead RGN DMS discusses the state of world nursing and the deep-seated problems affecting nursing globally.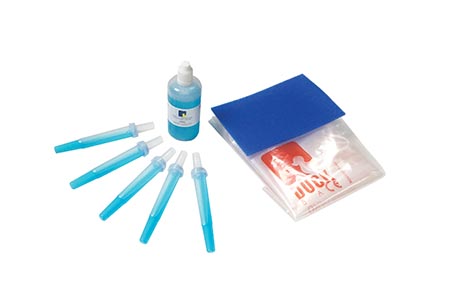 The cleaning of complex reusable surgical instruments requires different considerations and processes, compared to conventional reusable instruments.