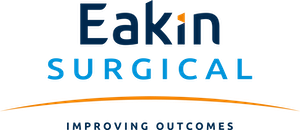 Eakin Surgical Ltd
Greypoint
Cardiff Business Park

Cardiff
CF14 5WF
United Kingdom
02920 767 800
COMPANY INFORMATION
Health care-associated infections represent a huge burden for health systems worldwide, affecting millions of patients and leading to higher costs, increased mortality and prolonged hospital stays.
As healthcare practitioners seek efficiencies to reduce costs across the board without compromising on patient safety or efficiency, UK-based manufacturer Eakin Surgical are helping to make operations safer through the provision of high-quality single-use solutions than can dramatically reduce the risk of cross-contamination.
Eakin Surgical, formerly known as Single Use Surgical, was founded twenty years ago as a direct response to the cleaning practices of surgical instruments. Local hospitals identified that fine lumen suction tubes used in surgery posed a high risk of patient-to-patient cross-infection due to being too difficult to clean.
In response, the company developed one of the most comprehensive ranges of single use suction tubes in collaboration with clinicians. Each instrument has been designed to capture the same look, feel and functionality of their reusable equivalent, while at the same time ensuring cost and efficiency savings.
Today, Eakin Surgical are part of Eakin Healthcare Group, established since 1974 with an extensive heritage and experience in the UK manufacturing and supply of medical products to the healthcare industry. Their vision is to put safety first, while providing sustainable outcome-led solutions that can be used in operating rooms worldwide to address modern healthcare challenges.
As a manufacturer of single-use instruments, Eakin Surgical's aims have been to help clinicians protect patients by providing assurances of instrument performance and sterility. With the associated environmental impact of single-use devices, eco awareness and sustainability remain part of the company's core values.
All products manufactured by Eakin Surgical are certified to ISO 13485, Directive 93/42/EEC and FDA approved.
To find out more, visit www.eakinsurgical.com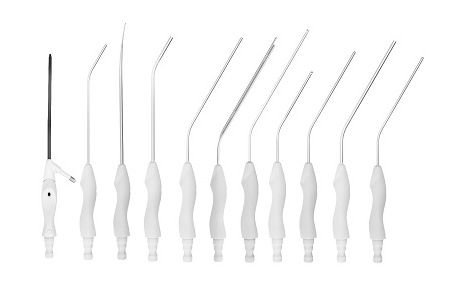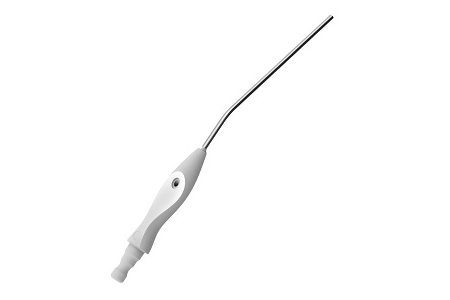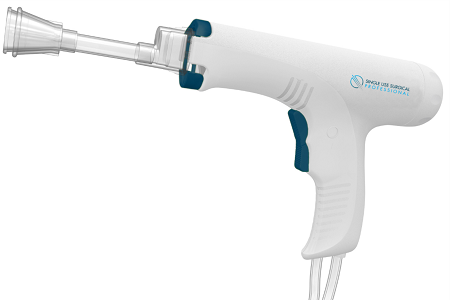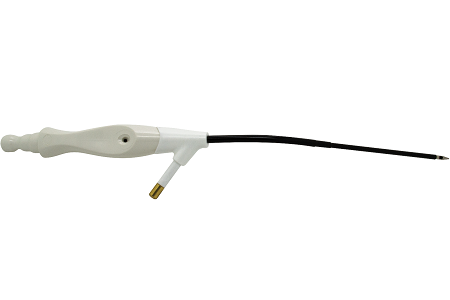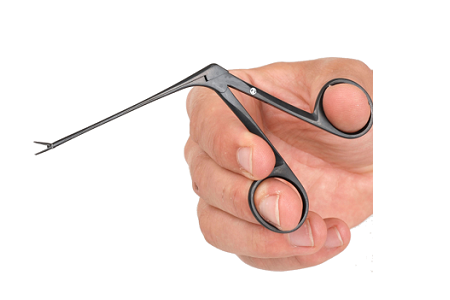 PRODUCTS AND SERVICES