ConvaTec
Unit 20
First Avenue

Deeside Industrial Park
Flintshire
CH5 2NU
United Kingdom
0800 289 738 or ROI 1800 946 9
COMPANY INFORMATION

ConvaTec is a global medical products and technologies company, with leading market positions in ostomy care, wound therapeutics, continence and critical care, and infusion devices. Our products provide a range of clinical and economic benefits, including infection prevention, protection of at-risk skin, improved patient outcomes and reduced total cost of care. Our brands include AQUACEL® advanced wound dressings, which form a gel on contact with wound fluid, creating an optimal environment for wound healing. ConvaTec has over 8,000 employees, with 11 manufacturing sites in 8 countries, and we do business in more than 100 countries.
PRODUCTS AND SERVICES
Complete Incision Management with ConvaTec
The right product, for the right patient, at the right time.
Optimal Incision Management with the Avelle Negative Pressure Wound Therapy System
Introducing the first system to combine negative pressure wound therapy with Hydrofiber® Technology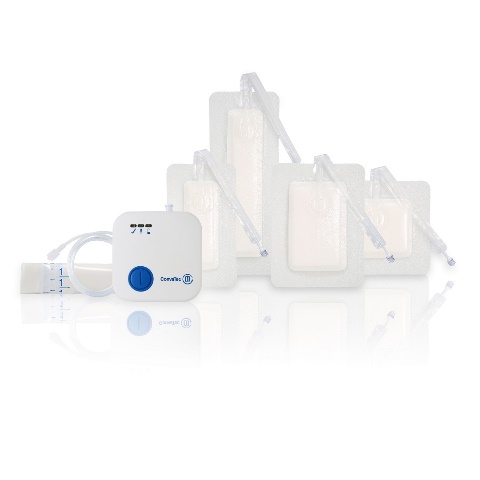 The Avelle™ Negative Pressure Wound Therapy System brings together negative pressure with the power of Hydrofiber® Technology, which is designed to help create an ideal environment for healing.
AQUACEL® Surgical Dressings with Hydrofiber® Technology
The right dressing can make a big difference.
Minimise infection and blistering and improve patient satisfaction with AQUACEL® Surgical range of dressings.
AQUACEL® Surgical dressings combine ConvaTec's proprietary hydrocolloid and Hydrofiber® technologies
AQUACEL® Ag Surgical dressings having the added antimicrobial action of ionic silver.
PRODUCTS AND SERVICES