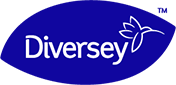 Diversey Ltd
Weston Favell Centre

Northampton
NN3 8PD
United Kingdom
0800 525 525
COMPANY INFORMATION
Diversey's purpose is to protect and care for people every day
Diversey has been, and always will be, a pioneer and facilitator for life. We constantly seek to deliver revolutionary cleaning and hygiene technologies that provide total confidence to customers across all our global sectors. These include: facility management, health care, hospitality, retail and food service; in addition to food and beverage. Diversey is a provider of cleaning, sanitation and maintenance products, systems and services that efficiently integrate chemicals, machines and sustainability programs. Everything we do is based on the implicit belief that cleaning and hygiene are life essentials and that what we undertake constitutes a vital service.
Sustainability at Diversey
Harnessing 94 years of expertise and knowledge, Diversey develops cleaning technologies that save lives, providing a tailored, customer-centric approach that empowers sustainable solutions. Protecting and improving the environment, we operate with our customers' needs at the heart of everything we do. Diversey's ethical commitment is implicit in all our products and everyday relationships with our staff, our customers, and our planet. These ethics drive our commitment as pioneers of the future and creators of connection and innovation.
The Internet of Clean™
This is central to our business, connecting minds with machines to ensure we turn cleaning and hygiene data insights into effective operations and generate respect for human capital. Diversey contributes to significant productivity improvements, lower total operating costs and brand protection. Headquartered in Charlotte, North Carolina, USA, Diversey employs approximately 9,000 people globally, generating net sales of approximately $2.6 billion in 2017
For more information, visit www.diversey.com or follow us on social media.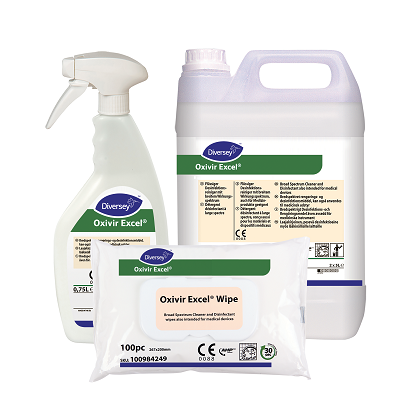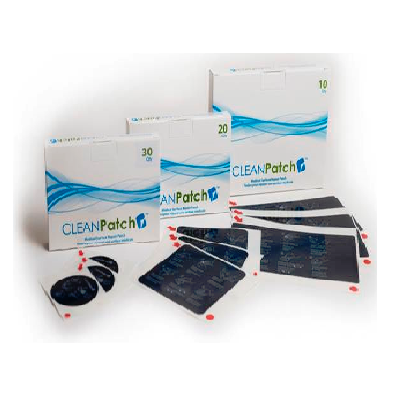 PRODUCTS AND SERVICES
Featured Supplier

As the UK's leading provider of hospital engineering, decontamination and estates & FM training within healthcare, Eastwood Park's accredited training is delivered to NHS Trusts and private medical organisations not only within the UK but worldwide.