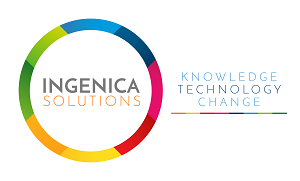 Ingenica Solutions Ltd
The Carriage Rooms
Stansted Park

Rowlands Castle
Hampshire
PO9 6DX
United Kingdom
08450 660 100
COMPANY INFORMATION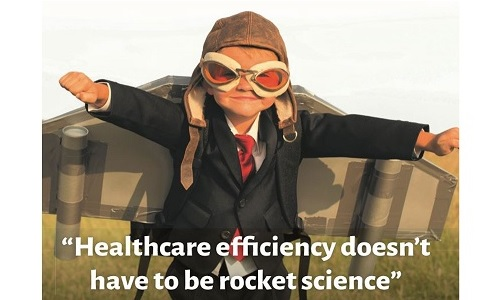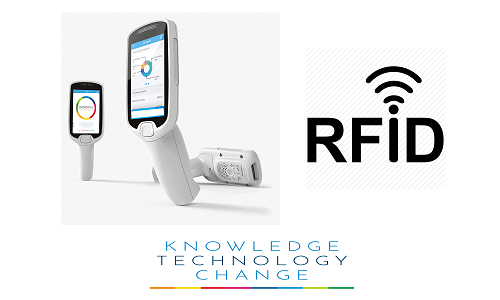 Ingenica Solutions has a proven track record in delivering focused IT solutions in the areas of procurement, supply chain, inventory management and the back-office; bringing significant benefits to both the NHS and suppliers to the challenging, fast-moving healthcare environment.

Ingenica heralds a new era for the NHS in the way that it purchases, improving how clinicians and procurement staff work together to choose products and services that are cost effective in both the short and long term, and offer the best outcome for the patient. Our solutions provide an opportunity for clinicians to work differently, and more proactively with procurement and supply chain teams; removing unnecessary demands placed upon them in terms of admin and supply chain duties, allowing clinicians to reallocate saved time to frontline duties.
Notably, as the first GS1 certified solution for inventory management in the NHS, Ingenica has been instrumental in reshaping the NHS supply chain and procurement landscape. Success which is attributed to three pivotal factors; advanced technology, a highly-skilled team and trailblazing customers.
Scooping numerous industry awards along the way, Ingenica has built a reputation for quality and delivery; transferring best practice from the commercial world to create efficiencies and cost savings across healthcare organisations. Our team has in-depth knowledge of what it takes to deliver consistently successful projects with excellent return on investment for our customers including NHS trusts, international hospitals, government organisations and other healthcare companies.
PRODUCTS AND SERVICES