Bailey Instruments Ltd
Unit 19
Guinness Road Trading Estate
Trafford Park

Manchester
M17 1SB
United Kingdom
0161 872 8707
0161 872 9936
COMPANY INFORMATION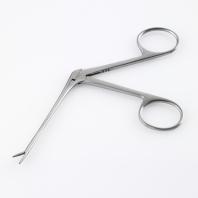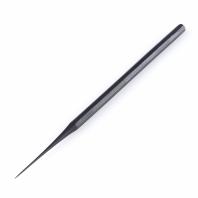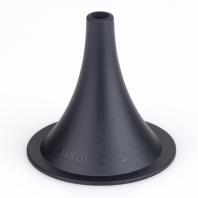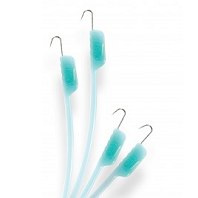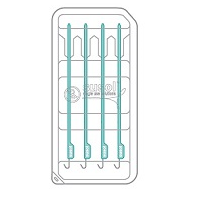 Bailey Instruments Ltd have launched their new Elastic Stay Retraction Kit for ENT and Micro Suction Range.
The presentation of the Elastic Stay Kit is designed to support new techniques being adopted to use such systems for the more challenging locations for operative sites in ENT.
The technique is increasingly being used for procedures such as Skin Incision/Closure, Tracheostomy, Lymph Node Biopsy, Excision of Thyroglossal Duct Cyst, Parodictectomy and Lateral Neck Access. The stays are designed to be used with anchor plates or rings or now more commonly adapted for use with artery forceps.
This is an exciting new development for this well-established UK instrument manufacturer under its innovatory susol® brand. They are working on a product pipeline of elastic stay retraction systems actively involving surgeons, particularly in ENT, Max Fax and Plastic surgery, in design and clinical evaluation to arrive at more effective solutions.
The 4 stay pack is available via the NHS Catalogue in England and directly from the Company and designed for use with retractor rings, anchor plates and artery forceps.
Managing Director, Simon Charlesworth said 'the Company is responding to Surgeons who are frustrated with current device designs and materials looking to improve or facilitate techniques and patient safety'.
Nurses and Clinicians working in busy ENT units and outpatients are who daily using micro suction or in Operating Theatres have a new option to source a susol® Micro Suction device. Available in Magill, Zoellner and Frazier patterns.
The products have easily held and manipulated ergonomic handles and micro clean steel tubes with atraumatic tips. Each one is packed with a stillette.
They are also available in the NHS Catalogue, Bunzl Healthcare or direct from our Manchester Distribution centre.
Contact [email protected] to arrange supply and evaluation.
Contact [email protected] to place an order or call 0161 872 8707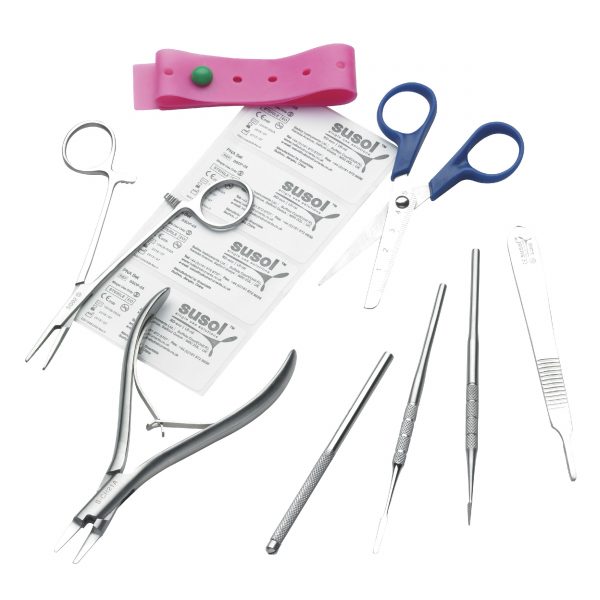 PRODUCTS AND SERVICES