RYNA MEDICAL UK LIMITED
Unit A12
Backfield Farm Business Park
Iron Acton

Bristol
BS37 9XD
United Kingdom
01454 801560
COMPANY INFORMATION
RYNA MEDICAL UK LIMITED is focused on providing high quality products, services and customer satisfaction. We hope that you find everything that you need on our site.
Working together with a carefully selected group of partners, Ryna Medical UK Limited is able to offer a wide range of products for the Operating Theatre, ITU, CCU and related departments to include the latest high quality LED Operating Lights, Operating Tables, Patient Trolleys, Equipment Trolleys, Medical Supply Pendants, Examination Lights, Mobile Lights and many other related products such as Sterile Single Use Operating Light Handle Covers and Procedure Packs for clinical and surgical use.
Ryna Medical UK Limite is the sole UK distributor for the majority of the products that we supply and we look forward to working with you on your project.
We supply the most modern equipment with the latest technology, highest specification and key user features. As such, these items are meant to give many years of trouble-free service, with minimal intervention and low running cost. However, as with all high quality equipment, to ensure that it remains as the manufacturer intended and the end user gets full functionality and maximum use from the equipment, it needs to be serviced and maintained according to the manufacturer's recommendations to ensure total reliability.
As a result of this, Ryna Medical UK Limited can offer various competitively priced and tailor made maintenance packages to the hospital to ensure that the equipment remains safe and effective. All our engineers are factory trained on our products to ensure that the highest exacting standards of service can be performed on the equipment. (Note: Our engineers are also multi-vendor trained, so we can also service other equipment as required).
If you would like to receive servicing on any of our products (or others) that you may have, simply call or email us and we will be pleased to offer you a suitable package which can be tailored to meet the needs of the hospital.
RYNA MEDICAL UK LIMITED
Unit A12, Backfield Farm Business Park,
Backfield Farm, Wotton Road, Iron Acton,
Bristol BS37 9XD
Tel: 01454 801560
Fax: 08719 184209
Email: [email protected]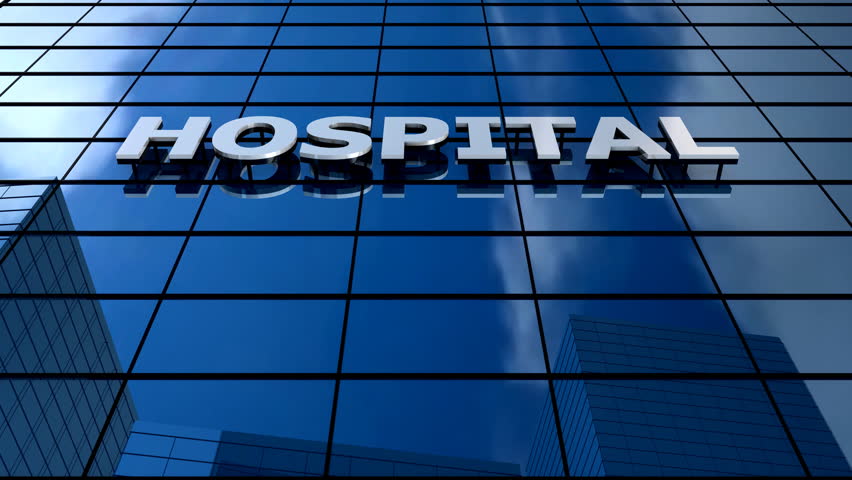 PRODUCTS AND SERVICES