Mediplus
The Gateway Centre,
Coronation Rd

High Wycombe
HP12 3SU
United Kingdom
01494551200
COMPANY INFORMATION
Through medical device innovation we improve patient care.
We do so by working with global health care professionals to develop new and innovative, patient centric, medical devices that benefit patients and health providers.
Rewards and Recognition.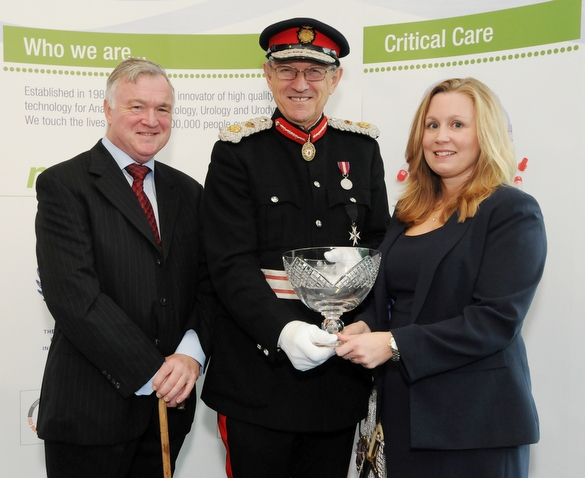 On 22nd April 2013, Mediplus received The Queen's Award for Enterprise – International Trade. These awards are made annually by HM The Queen, and are only given for the highest levels of excellence. The Mediplus award recognises our achievement of increased year on year export sales growth for the last six years.
On the 21st April 2017, the Mediplus S-CathTM System was recognised for its contribution to urology and was awarded the The Queen's Award for Enterprise - Innovation.
Product Areas
Since 1986 Mediplus has used its expertise in manufacturing to develop and launch products for the Urodynamics, Urology, Urogynaecology, Gynaecology, Anaesthetics, and General Surgery sectors.
Anaesthesia
In 1998 Mediplus developed their first Total Intravenous Anaesthesia (TIVA) sets, which have gone on to become the Gold Standard in TIVA delivery. With the introduction of the Mediplus IV connector range in 2006 and the Mediplus TIVA Combination set introduced in 2012, Mediplus offers complete TIVA solutions.
Growing the anaesthesia range Mediplus introduced the Capnomask™ in 2007, a dedicated mask that identifies the stages that may lead to hypoxia.
Gynaecology
Mediplus keen to look at non-surgical solutions to women's incontinence and prolapse launched a full range of silicone pessaries in 2005.
In 2012 Mediplus launched POPY™ the World's first all Silicone Shelf Pessary. POPY™ is fast becoming one of the biggest selling pessaries in the UK.
Mediplus was the first company to launch silicone pessaries in the UK and is still the largest supplier.
Urodynamics
Mediplus was the first company to develop colour-coded lines, incorporate extension sets and feature an offset lumen to allow greater filling rates. The products went onto become the gold standard.
The Mediplus urodynamic range is used throughout the world by clinicians who care about patient comfort and diagnostic accuracy.
Urology
The Mediplus urology range showcase product is the S-Cath™ System. Launched in 2003 the S-Cath™ System, a suprapubic catheter kit that gives the user more a more controlled and guided entry into the bladder.
S-Cath™ System features in both the BAUS and NICE guidelines.
Operating Theatre
In 2001, Mediplus introduced the Peters Surgical range of ligating clips, appliers and clamps for vessel occlusion to the theatre portfolio. The ligation range consists of 6 sizes, offering versatility of use for many procedures, one of which is exclusive to the Peters Surgical portfolio.
There is also a range of laparoscopic appliers to compliment these products, compatible with the same, high precision clip.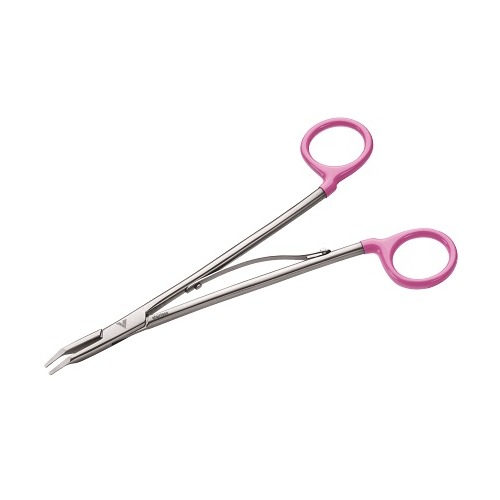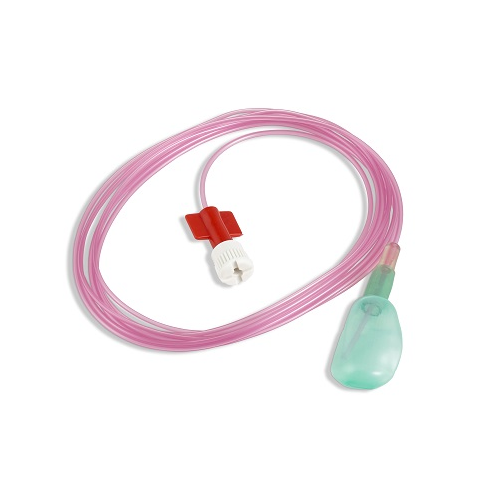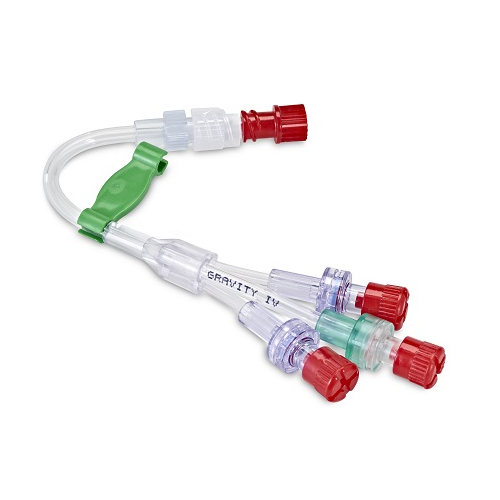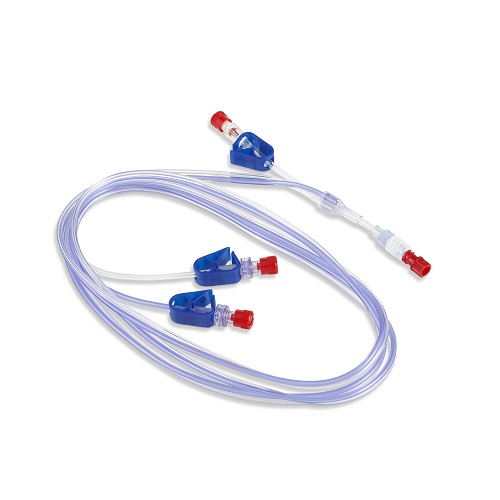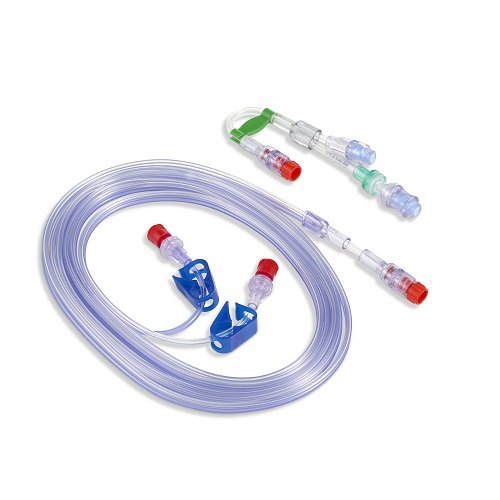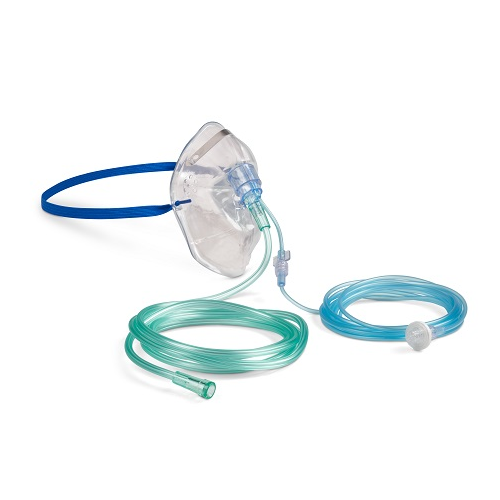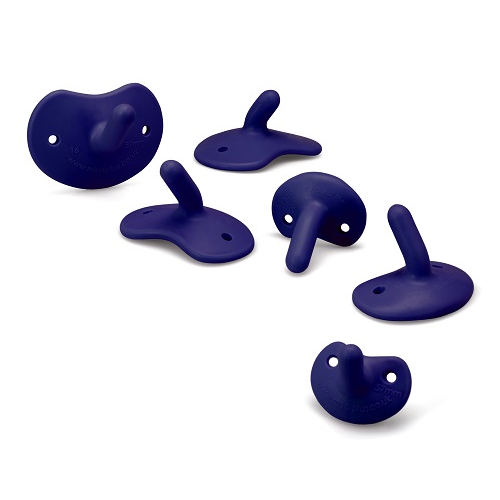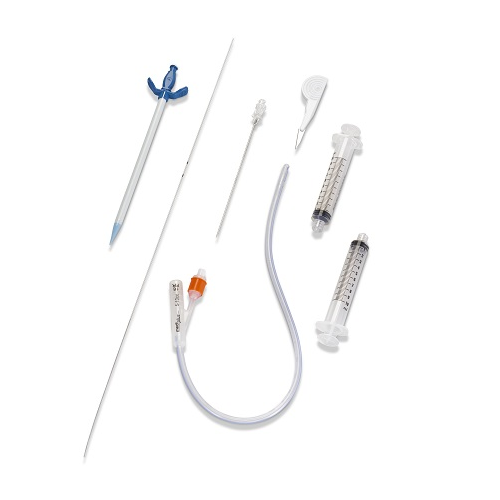 PRODUCTS AND SERVICES