Gojo Industries Ltd
Unit 5+6 Stratus Park
Brinklow

Milton Keynes
Bucks
MK10 0DE
United Kingdom
01908 588444
COMPANY INFORMATION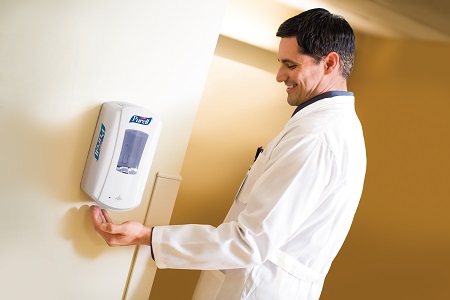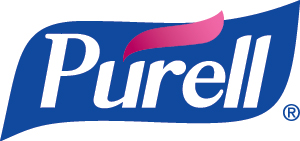 Your specialist partner in healthcare hygiene
GOJO Industries-Europe Ltd is the leading global producer of skin health and hygiene solutions for away-from-home settings. Founded in 1946, GOJO is a family-owned company with a wealth of experience in the hygiene industry and internationally recognised brands, including PURELL® (one of the most trusted brands for skin sanitising), and GOJO® (its brand for specialised soaps and tough soils cleaning solutions).
As a member of the World Health Organization (WHO) Private Organizations for Patient Safety group, GOJO is a strong advocate of the 'total solution' approach to making hand hygiene second nature to everyone in a healthcare setting. The PURELL SOLUTION™ from GOJO, combines scientific expertise, effective formulations and state-of-the-art technology to promote hygienic and compliant hand hygiene behaviour, which helps prevent infection and keep both people and places healthy.
Working in partnership with healthcare managers, GOJO can help implement effective hand and surface hygiene regimes. This includes supplying innovative dispensers and fully virucidal formulas with short contact times, which are clinically proven to keep skin healthy. Due to the high frequency that healthcare workers wash or sanitise their hands, the formulations are also kind to skin.
In addition, the PURELL SOLUTION™ offers practical support, best practice training and awareness-raising signage and leaflets to influence hygienic behaviour. Bespoke programmes are developed to meet the needs of individual healthcare facilities, following an audit if required. Each programme considers the following:
Formula – gentle, yet effective scientifically advanced formulations
Technology – industry leading dispensers and PURELL SMARTLINK™, a technology that combines innovation with trusted brands to provide comprehensive solutions for electronic compliance monitoring, clinician-based support, and dispenser health.
Support – dedicated specialist healthcare team on hand to support with hand hygiene audits and observations, product samples, study day support and much more.
Training – RCN Accredited in house training programmes, 5 Moments training, procedure & technique training and SureWash GO technology.
Behaviour – GOJO Healthcare signage and informative leaflets for staff, patients and visitors, as well as skincare advice, product selection and skin monitoring.
Implementation – Dedicated Installation Manager, experienced and reputable installation engineers and site survey service.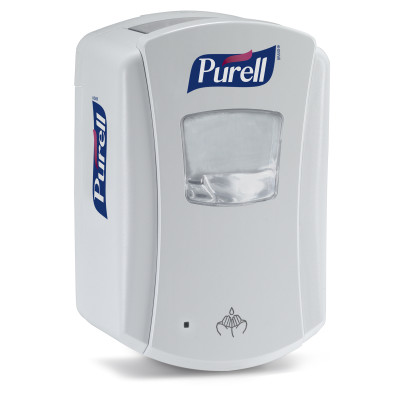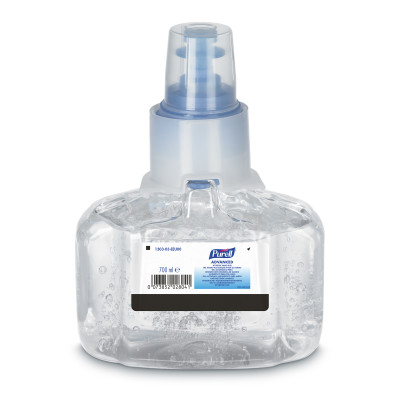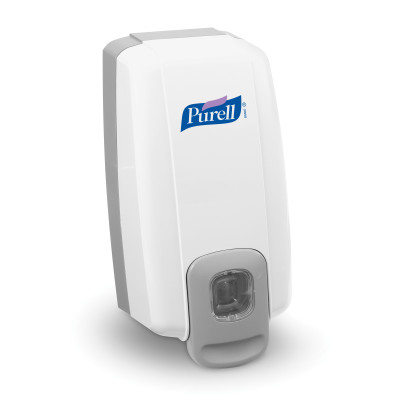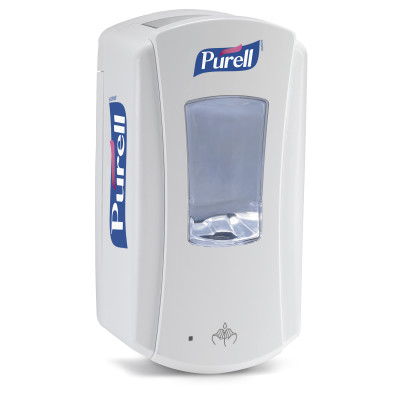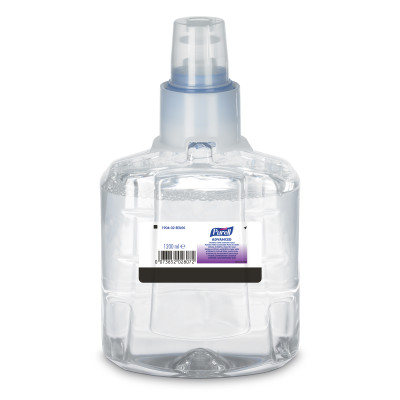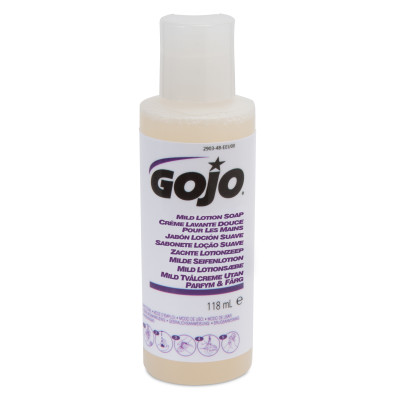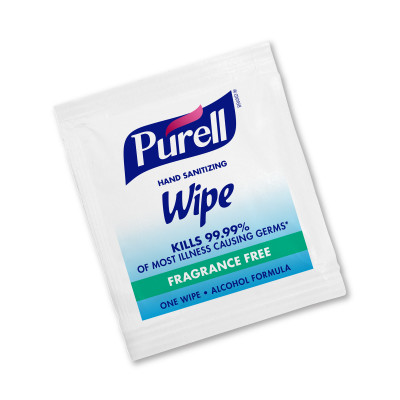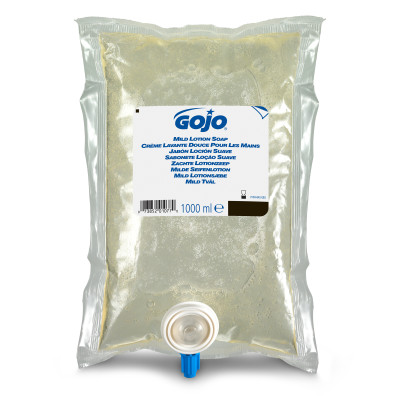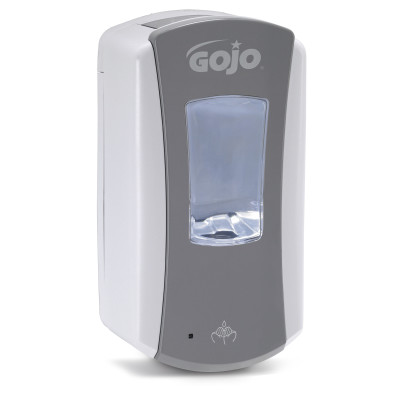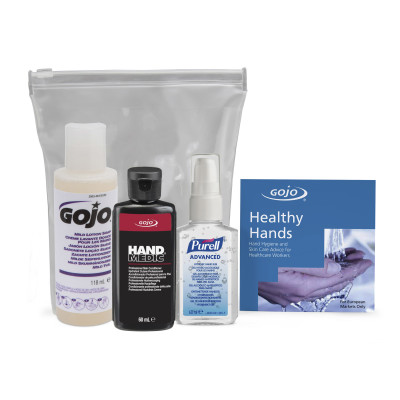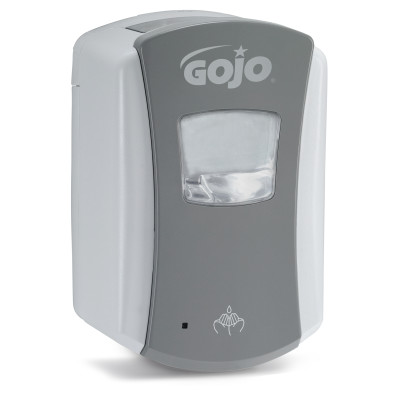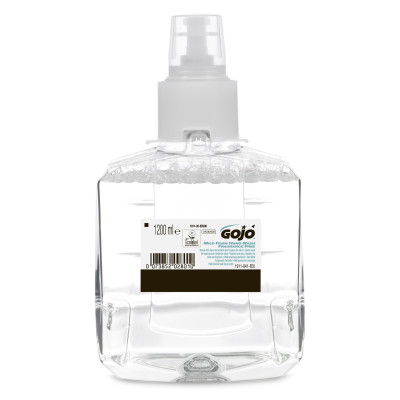 PRODUCTS AND SERVICES