BMA calls for action on workforce crisis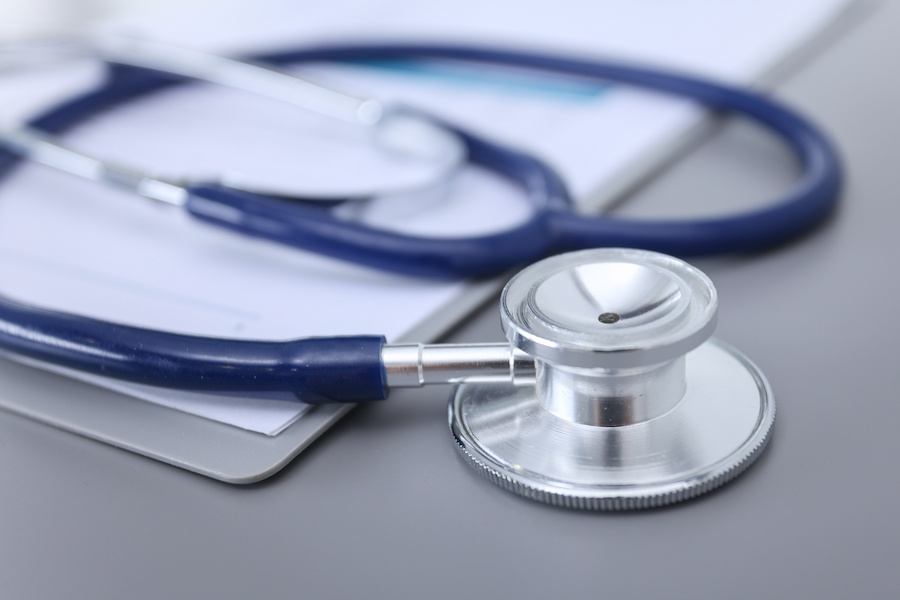 New data on both GP workforce numbers and staffing in hospitals show that we cannot afford to lose more valuable doctors, the British Medical Association has warned.
Responding to November's GP workforce figures for England, Dr. Kieran Sharrock, BMA GP committee England deputy chair, said: "Since September 2015, when the Government first pledged to recruit an additional 5,000 GPs, England has lost the equivalent of more than 1,750 full-time, fully qualified family doctors, with more than 300 being lost in the last year alone.
"This means the remaining GPs are now on average caring for 2,222 patients – this is around 300 more than they were 2015, and is significantly more than GPs in similar countries.
"Therefore, the loss of family doctors in the last year is the equivalent of more than 700,000 patients losing 'their GP'. For years GPs have been stretching themselves more thinly as the workforce crisis deepens. Never has this been more evident than during the pandemic – and in November practices in England booked a record 34.6 million appointments. That's enough appointments to cover over half the population of England in a single month.
"Doing more with fewer staff is not safe and not sustainable. Most recently we've seen practices pulling out all the stops so they can help deliver the booster and vaccine campaign – but this has meant re-prioritising other care. Sadly, and amid pressures across the whole NHS system, we recognise this results in patients waiting longer for the care they need.
"Unfortunately, we cannot do everything for everyone all of the time. Staff are exhausted, burnt out and putting their own health at risk – which threatens to make the problem far worse. There is then the further impact of absence caused by Omicron in recent weeks – and we cannot afford to lose any more valuable staff at this crucial time.
"In the short-term we need to protect staff by providing adequate PPE, ensure access to testing, and lower community Covid transmission to prevent more staff getting sick. In the longer-term we need meaningful solutions to the workforce crisis that has blighted general practice for too long."
Responding to England's secondary care workforce statistics for September, BMA consultants committee chair Dr. Vishal Sharma said: "An increase of 700 full-time equivalent doctors in September and only two thirds of them fully qualified is not enough to offset the vast number of vacant doctor posts1 in England. In autumn last year the BMA estimated that when compared to our most comparable EU neighbours England was short of 50,000 doctors, and with around 6 million patients waiting for operations and procedures – and too few doctors to treat them, those on the lists will wait longer and more will be added every day.
"The impact on the existing workforce can also not be underestimated; yet again we see more than a quarter of sick days in August – equating to the equivalent of half a million staff days - were for mental health reasons, reinforcing what our own members have been telling us about the effect working throughout the pandemic is having on their wellbeing. It is doubly troubling that this was the situation in the middle of the summer, and now, as many staff face the most challenging period of their careers, the problem is likely to be far, far worse.
"With the rapid spread of Omicron, COVID-related absences are pushing the whole system to the brink. This is neither safe or sustainable – and action must be taken to protect healthcare workers with better PPE and guaranteed access to testing, while more targeted public health measures are need to curb sky-high community transmission rates.
"But more broadly we need a long-term solution to the historic medical staffing crisis; firstly by urgently doing away with damaging and absurd pension rules that punish our most experienced doctors for working more, and are driving them to reduce hours or retire early. Starkly, last year more than half of consultants we asked in a survey said they were planning to retire early – with the biggest reason behind this decision being these punitive rules. We cannot afford to haemorrhage staff in such a way, especially when the solution is so clear.
"Wellbeing also needs to prioritised, while the real-terms pay cuts experienced by consultants in recent years must be reversed in order to retain our most highly-skilled clinicians.
"As the Health and Care Bill proceeds through the House of Lords in England, the BMA will continue to push the Government to be held accountable for ensuring safe staffing in the NHS – laying out how many staff we need and how it plans to meet this."
Other News
Featured Supplier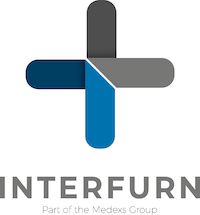 Interfurn specialise in the planning, design and delivery of innovative integrated ventilation solutions for the medical, healthcare and hospital sector. Solutions include ultra clean ventilation and UCV canopies, through to modular building systems, all engineered, manufactured and assembled in the UK specifically for the healthcare marketplace.
Upcoming Events
ICC, Birmingham
20th – 23rd June 2022
Coventry Building Society Arena, Phoenix Way, Rowleys Green, Coventry CV6 6GE
28th - 29th June
Edgbaston Stadium, Birmingham
27-28 September 2022
Bournemouth
17-19 October 2022
Pendulum Hotel and Manchester Conference Centre, Manchester
3rd November 2022
The Eastside Rooms, Birmingham
29th - 30th November 2022
Access the latest issue of Clinical Services Journal on your mobile device together with an archive of back issues.
Download the FREE Clinical Services Journal app from your device's App store