Annual Hospital Outpatient report published for 2019/20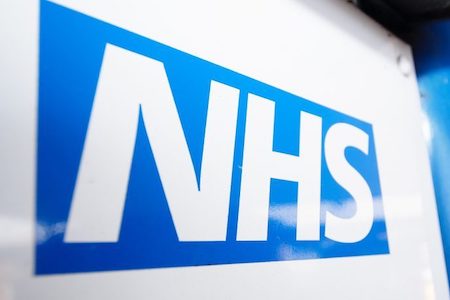 NHS Digital has published the annual Hospital Outpatient Activity report, covering outpatient activity in the NHS and NHS-commissioned activity in the independent sector.
Included in the report is the number of outpatient appointments in 2019/20, broken down into patients that attended and did not attend.
Further breakdowns of gender and age are also included.
The report also covers:
• First attendances by source of referral
• Figures on the number of cancelled appointments
• Areas of treatment specialities by attendance type
• Main treatment specialities by age and gender
• Interactive provider level analysis
Read the full report: Hospital Outpatient Activity, 2019/20
Other News