Smiths Medical COVID-19 Response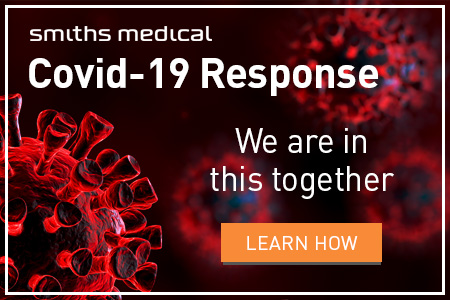 Smiths Medical COVID-19 resource page available.
Supporting customers, the patients they serve, and our employees are our highest priorities here at Smiths. As a global business, we are closely monitoring the situation around COVID-19 and following guidance from appropriate governments and agencies including the World Health Organisation.
Click here to access the resource.
This website is a resource for products and services during this pandemic.
See more about Smiths Medical Ltd
Other News
Featured Supplier

Hygiena delivers rapid microbial detection, monitoring, and identification solutions to a wide range of industries, including food and beverage, health care, hospitality, pharmaceuticals, and personal care.