Unisurge at the IDSc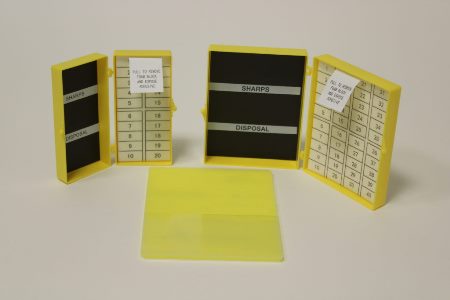 Unisurge International is proud to be a British company that can offer all NHS Hospitals significant savings by providing bespoke products into Sterile Services Departments.
In addition we offer a full range of interleaved and bonded tray wrap, crepe paper and tray liners. These items are listed on the new Tower Two framework which ensures that hospitals can purchase quality items at a competitive price and also be compliant under the new regulations.
Apart from offering quality and savings to NHS Hospitals, we also provide bespoke procedure packs for all specialities, drapes, gowns, swabs, polyware, single use instruments, needles, syringes, scalpels and a full range of sharps boxes.
Unisurge manufacture, sterilise and distribute from its three purpose built facilities based in the UK. We have our own fleet of delivery vehicles allowing us to deliver products direct to hospitals and healthcare professionals.
Please visit our exhibition stand to see this full range of products.
See more about Unisurge Limited
Other News
Featured Supplier

Bender UK is part of the Bender Group, a global family owned company with a history of technology innovation in the design and manufacture of electrical safety solutions.
Established since 1997 - Ulverston based Bender UK is highly regarded for its expertise as a leader in the design, supply, installation and service of turnkey operating...