OneMedicalGroup acquires Rescon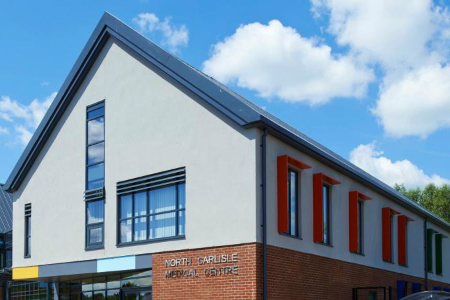 Independent health and wellbeing organisation, OneMedicalGroup, has signed a £1million agreement to acquire healthcare technology company, Rescon.
Rescon, a specialist in producing digital solutions for the health and social care sectors, will join OneMedicalGroup's portfolio alongside four existing companies; OnePrimaryCare, OneMedicalProperty, OneWorkforce and OneWellness.
As part of the organisations' growth plans, OneMedicalGroup will launch Rescon's online patient management platform, Lincus, across its OnePrimaryCare primary and urgent care sites nationally, before a wider roll out to the health and care market.
Rachel Beverley-Stevenson, CEO of OneMedicalGroup, said: "This acquisition allows us to collaborate with Rescon, whose focus is on producing and deploying digital solutions that solve 'real world problems'.
"We recognise the value that technology brings to improving lives and are pleased that this acquisition will see us continue our commitment to putting patients first. We've been inspired by the success that Rescon has already achieved and are looking forward to integrating their leading technology skills to further improve and expand our services in healthcare delivery.
"As an experienced healthcare provider, we acknowledge the amount of pressure that healthcare systems are currently under and appreciate that there are many in the sector that don't have the resource available to look at new solutions; with Rescon as part of the group, we plan to drive innovative solutions using the new technology to enable change, but crucially ensure ease of adoption is a focus to allow seamless complementary digital solutions."
Tom Dawson, founder and clinical director of Rescon, commented: "Our ethos is all about helping people lead healthier lives, which aligns perfectly with OneMedicalGroup.
"By working with other health and care providers, we will be able to develop a bespoke suite of technology solutions that offer meaningful outputs and positive change for communities across the country, solving challenges in healthcare delivery."
Other News