Government proposes changes to NHS pension rules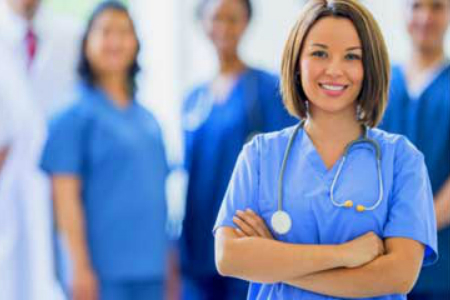 The government is putting forward a plan to allow doctors complete flexibility when it comes to scaling down their pension contributions, to avoid breaching the annual tax-free allowance.
According to the BBC, the allowance has been reduced from £255,000 a year in 2010-11 to £40,000 - and drops still further for the highest earners. This may affect around a third of senior doctors and GPs who earn more than £110,000.
Previously the government had said it favoured a 50:50 option whereby public sector staff could forsake half the amount paid into their pension.
Commenting on the government's proposed changes to NHS pension rules, Siva Anandaciva, Chief Analyst at The King's Fund, said: "Hospital consultants, GPs, nurses and managers are turning down additional work and promotions to avoid big tax bills and this is having a real and immediate impact on patient care, with reports of cancer scans going unread and weekend and evening operations being cancelled.
"The government's proposed changes to pensions will help to retain some senior clinicians, but it appears that health service managers have been left out of the plans, despite high vacancy rates in board roles such as director of operations, finance and strategy, something the pensions issue will only exacerbate.
"Chronic staff shortages are now the single biggest challenge facing the health service today, with nearly 100,000 vacancies in NHS Trusts. In addition to pension changes, solving the NHS workforce crisis will require a raft of measures, including financial incentives to attract more nurses, and ramped-up international recruitment to plug the immediate staffing shortfall."
The Royal College of Physicians and Surgeons of Glasgow has also responded to the announcement.
College President, Professor Jackie Taylor, said: "Given the current workforce crisis facing all parts of the NHS, it's vital that we address the issue of NHS pensions if we're to retain our most experienced NHS staff. We welcome this change of heart by the government, because we know from our own conversations with members that the current system is driving many consultants to reduce their working hours or seek early retirement. We'll be studying the new proposals in detail when they are published, but we welcome the fact that the government have acknowledged the scale of this problem.
"If they can find a solution to this issue the government will begin to demonstrate that it values its experienced staff."
Other News