Hillrom: A global medical technology leader.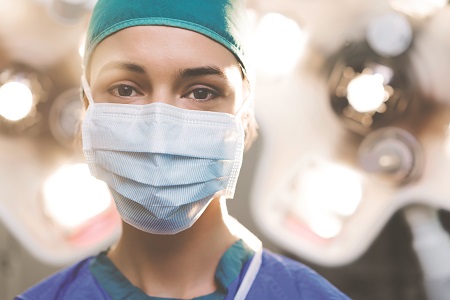 Hillrom is a global medical technology leader whose 10,000 employees have a single purpose: enhancing outcomes for patients and their caregivers by advancing connected care. Around the world, our innovations touch over 7 million patients each day.
They help enable earlier diagnosis and treatment, optimize surgical efficiency and accelerate patient recovery while simplifying clinical communication and shifting care closer to home. We make these outcomes possible through connected smart beds, patient lifts, patient assessment and monitoring technologies, caregiver collaboration tools, respiratory care devices, advanced operating room equipment and more, delivering actionable, real-time insights at the point of care. Learn more at hillrom.com
Our professionally trained sales and clinical consultants are able to help you with a specific assessment of patient needs in your hospital. We have a range of services and clinical programmes to help with improved work routines and patient recovery. For more information on our range of services and clinical programmes, contact your local Hillrom representative.
When flexibility and quick access to products are important, Hillrom is able to offer a range of rental solutions to meet your needs, regardless of the care environment - from short-term rental for a specific patient to longer monthly, six-monthly or annual rental periods. Whether for a single product or a facility-wide contract, we can supply a range of products, clinical, technical and information services tailored to meet your individual requirements. Read more about our Rental offering here »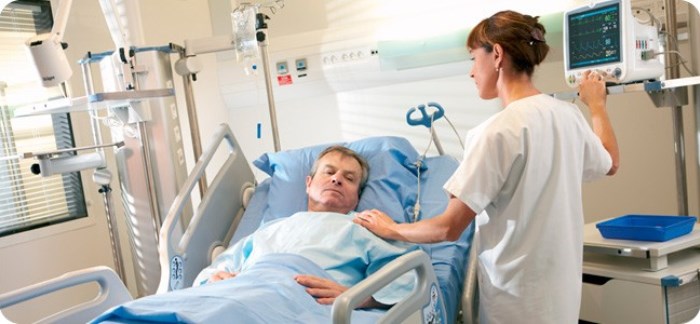 Other News