Apps Library assessment portal launches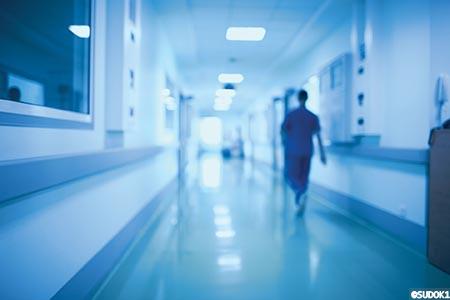 NHS Digital has announced a digital assessment portal which will streamline and improve the process for developers seeking to have their app included on the NHS Apps Library.
The portal, which went live on 20 May 2019, is in public beta before going fully live in September. According to NHS Digital, it will act as an online self-service tool for developers – by making the process easier it is intended to accelerate the increase in the volume of apps on the library. It will also be the mechanism through which approved assessors will assess apps before approving them for inclusion on the library.
For the first time, it means a fully digital end to end process for developers, assessors and auditors.
The same robust and rigid NHS criteria that apps will need to pass remain unchanged in the digital assessment questionnaire. Apps on the NHS Apps Library are assessed against nine categories, including clinical safety, data security and user accessibility.
There are currently over 70 apps listed on it across a wide range of purposes, including mental health, maternity, diabetes, sleep and healthy lifestyles.
Ian Phoenix, director of Citizen Technology at NHS Digital, said: "Health and care is one of the fastest growing segments in the apps market, with literally hundreds of thousands of apps available in smartphone apps stores. We know patients really value having an NHS library which they can use as a trusted source of information on which apps are safe and effective.
"It is therefore no surprise that there is high demand among developers to have their apps considered for inclusion and the launch of this digital portal should help accelerate that process to give patients the options of more apps, improving their ability to look after their own health and wellbeing.
"This is about streamlining the process, but apps will still need to meet the same rigorous NHS standards to pass the assessment to appear on the library."
Other News