3D bioprinter wins Grand Award of Design 2019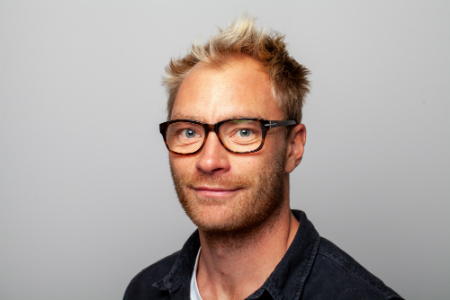 A 3D bioprinter for human tissue has been awarded The Grand Award of Design 2019.
The company behind the innovation, Cellink, worked with Semcon's design department, to develop a user-friendly and original exterior for the printer.
The Swedish Teknikföretagen's Grand Award of Design is a yearly competition, judged by a jury of prominent experts in design.
"This is an important award that shows how design work has helped the launch of a fantastic innovation in a credible and user-friendly way," said Markus Grip, senior product designer at Semcon.
The BIO X 3D bioprinter uses a bio-ink to print human tissue. The company behind this innovation, Cellink, is said to be the first company in the world to manufacture bio-ink. The printer is used in life science research to allow medical tests to be carried out on human tissue instead of animals or humans.
The voting panel announced: "Cellink has not only created a revolutionary bioprinter, they have also made it accessible for researchers through an extensive cost efficient cooperation. By creating a smart futuristic design with a low threshold for the user, Cellink has opened up the [opportunity] for solving complex problems."
Other News